Búda
concept
BRANDING︎
INTERIOR ✰
FURNITURE ☜
PACKAGING ℗

Búda is unconventional wine shop that combines culture, coffee, wine and warm-hearted people. We clearly set ourselves apart from cliché wine bars. We continue the tradition by means of a geometric reconstruction of ornaments found in Moravian culture and idyllic minimalism.
The shop is located in a functionalist building in Benesov near Prague city.
CULT OF WINE?
We don't want to create another tradition wine cellar but modern place with a reference to tradition. We choose an old functionalist building and go with clean architecture, true materials and airy elements.
ORNAMENT IS NOT A CRIME!
The logotype begins with the morphology of a traditional Moravian wine cellar and it was created in 4 variants of use. An ornament appears in the visual identity, which is geometrically disassembled and redesigned.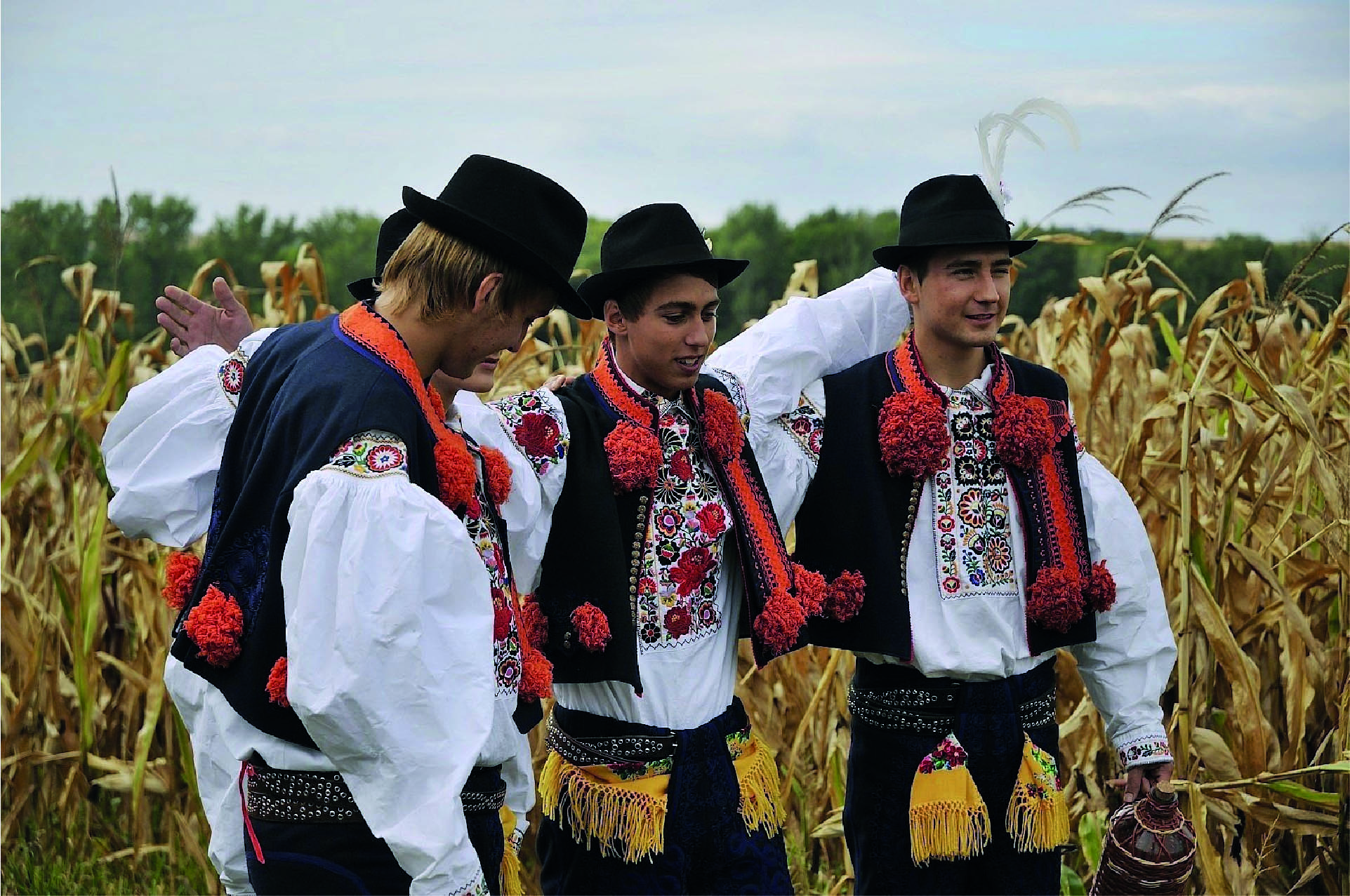 THE INTERIOR

does not have to go through a demanding reconstruction, but rather we just supplement it with old and new furniture. The accessories respect the colors, materials and equipment of the vineyard itself. Wine, typical concrete pillars and fresh green leaves.

The hall on the lower floor is designed for 4 different types of use. Exhibitions, wine tastings, celebrations and standup or projections.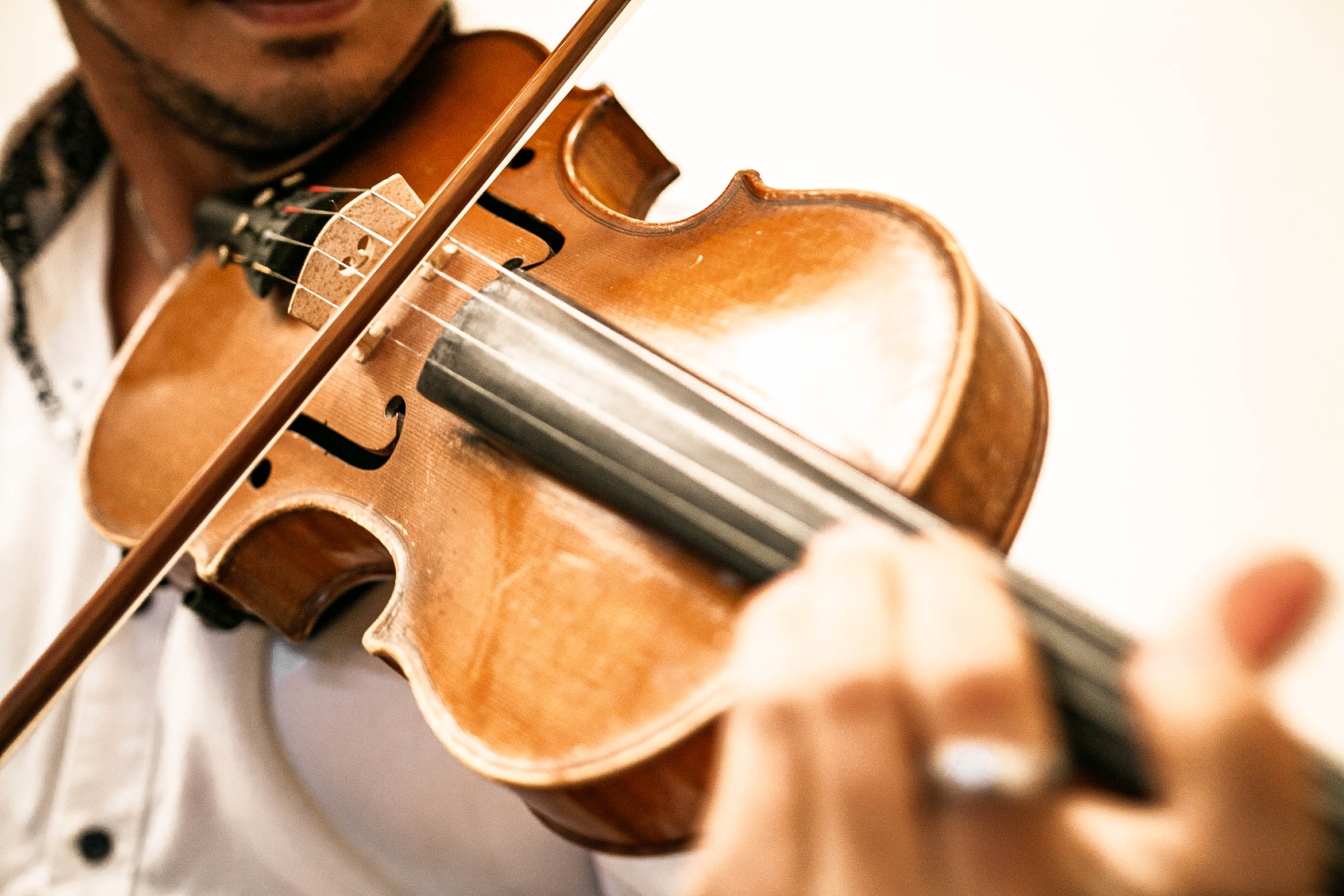 PHOTOGRAPHY Simon Seemann