Unicorn
brunch Bar

BRANDING︎

NAMING ™


INTERIOR ✰

EXPERIMENTAL ♧

FURNITURE ☜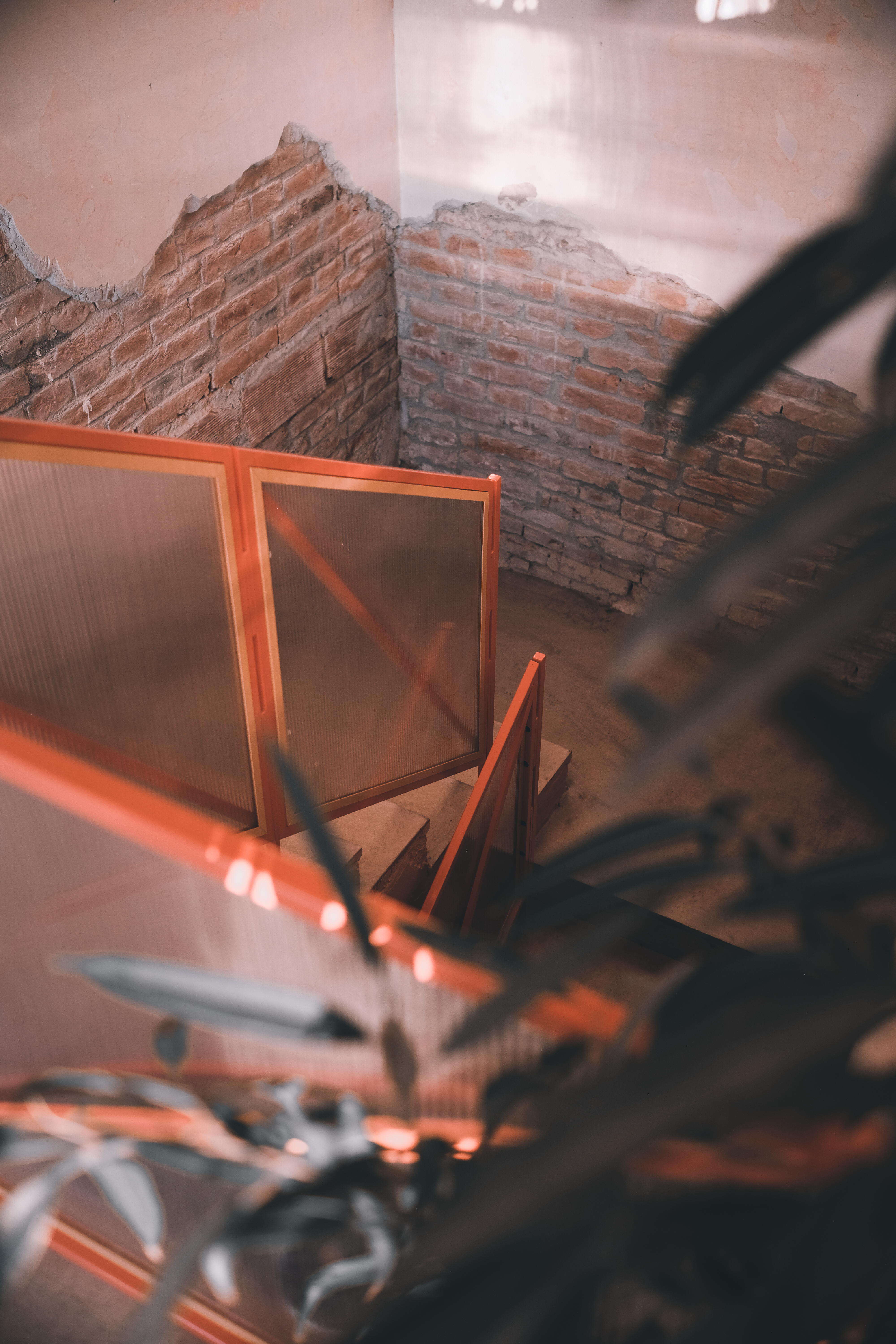 A LOT OF SOMEWHERE...

This new place is supposed to connect people across character, nationality, inclinations to deviations, perfect brunches or good coffee.
I helped to Martin & Krystina create a new atmosphere in style of crazy unicorn's rainbow. The colorful visual is also reflected in the interior, which is conceived after Berlin's brokenness.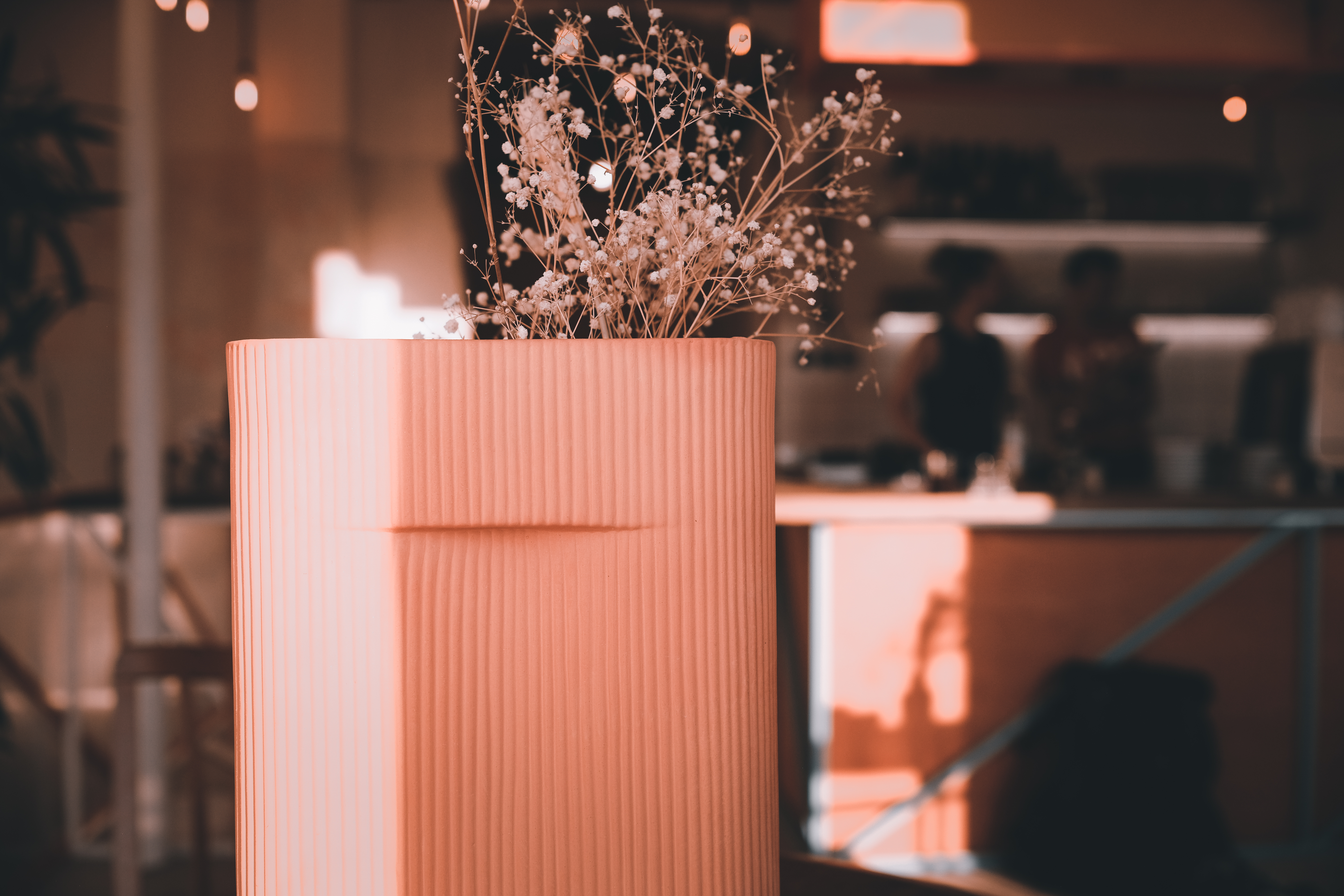 The wooden open ceiling is partly recycled from the original interior with lots of hanging light bulbs falls directly on the heads of patrons sitting on old chairs.

The tables are custom designed and welded.